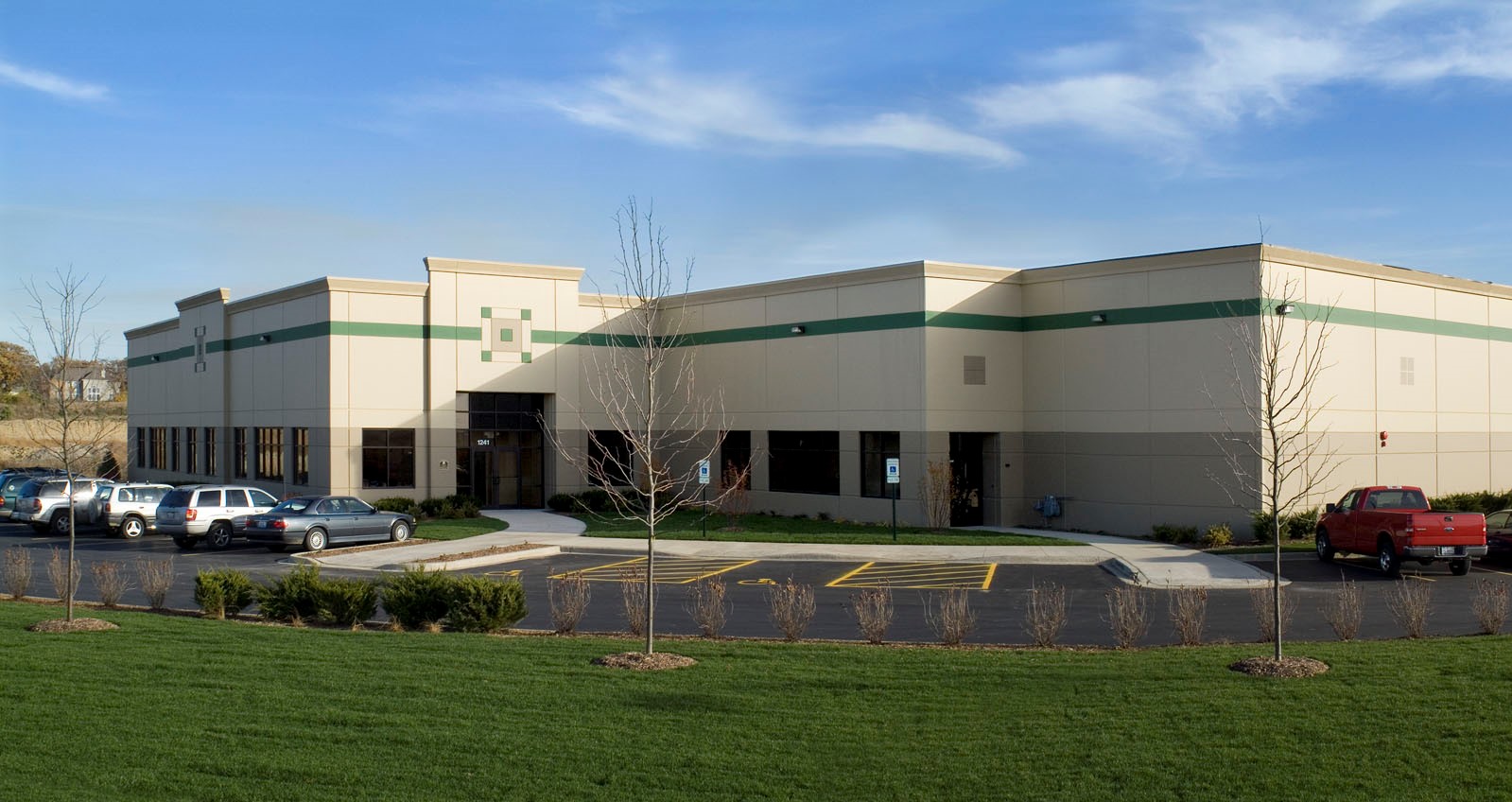 About Us
Meeting Needs and Exceeding Expectations Since 1993!
Since 1993, Industrial Pharmaceutical Resources has remained committed to making the special requirements of our customers available in a convenient, cost effective package of the highest quality.
Our technical staff can point to over a century of combined experience in service and repair of pharmaceutical machinery.
Many innovations, cost reductions, and process improvements resulted from the combined experience of our technical support team and applications engineering resources. Our primary goal is to help our customers maximize the potential and extend the life of process equipment old and new.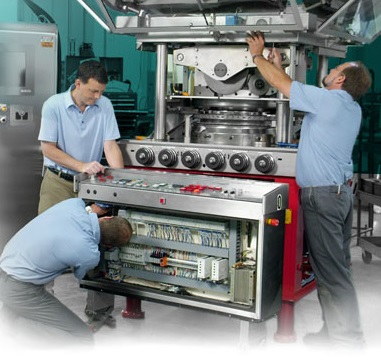 Contact Us
1241 Hardt Circle
Bartlett, IL 60103 USA
Phone: (630) 823-4700
Fax: (630) 823-4701
E-mail: sales@iprinc.net
IPR Inc. is located in Bartlett, IL, in the western suburbs of Chicago. The 20,000 square foot facility includes:
A large replacement parts inventory

Dedicated customer trial and acceptance testing space

A full work center for rebuilds/upgrades
Contact Us
Call IPR today to request information on our products and services!