Incorporating Allen Bradley PLC and HMI technology, the configurable PAR System can be installed on any tablet press and incorporates the following features.
Compression Force Monitoring
IPR's TPAC System provides compression force monitoring for any tablet press.  Average compression force and individual station force is displayed both graphically and numerically on intuitive easy to use screens.
Security Access
The TPAC System incorporates a security matrix with configurable and user defined groups.  Window integrated security enables Active Directory or Local Windows Security Integration.  RFID badge readers offer password token capability utilizing employee badges.
Data Logging
Data logging to as CSV File or Microsoft Sequel Server is available.  Data storage is configurable with data logging intervals and variable selection. 
Electronic Signature
Electronic signature and approval capability enables verification and authorization on critical process control functions.  E-signatures are configurable per individual user requirements.
Ejection Force Monitoring
The PAR system can be configured to interface to other press devices in addition to compression strain gauges.  Ejection cams with integrated load cells are one example of the options available.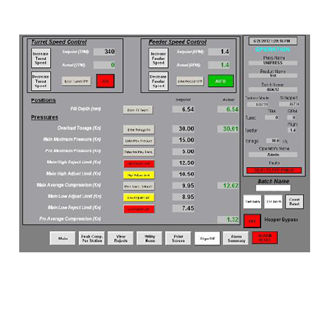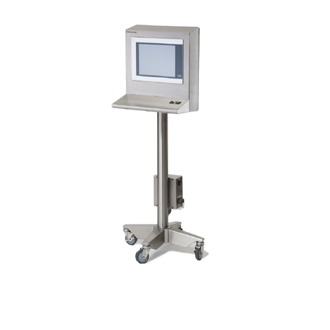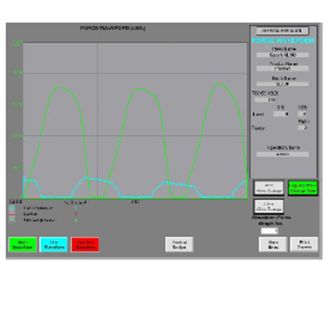 Highlights
Robust and Proven Design
User Friendly, Feature Rich
Configurable Modular System
Portable to Multiple Presses
Security
User Access Control
FactoryTalk View User Security or
Windows Security Integration
Optional Indala or HID Card Reader
Hardware Features
Allen Bradley CompactLogix PLC
PanelView Plus or Industrial PC
High Speed Analog I/O
Strain Gage Mechanisms
Software Features
Allen Bradley FactoryTalk View
Microsoft Sequel Server Express
Average Main & Pre Compression Force Display
Individual Punch Station Force Display
Product Recipe
Press Parameters & Calibration
Optional Audit Trail
Optional OEE Interface
Improved Quality Assurance
Compression Force Monitoring & Statistics
Data Logging & Reporting
Improved Productivity & Efficiency
Tablet Press Diagnostics and Troubleshooting
Alarm Messaging
Improved Product Setup
Product Recipes
Improved Troubleshooting
Modem for remote support
Eliminate proprietary difficult to troubleshoot circuit boards
Request A Quotation Today!
Contact IPR to request a quotation or additional information on IPR's PAR System!