Manesty Unipress
The Manesty Unipress is a flexible and versatile single sided tablet press ideally suited for research and development activities or small batch production.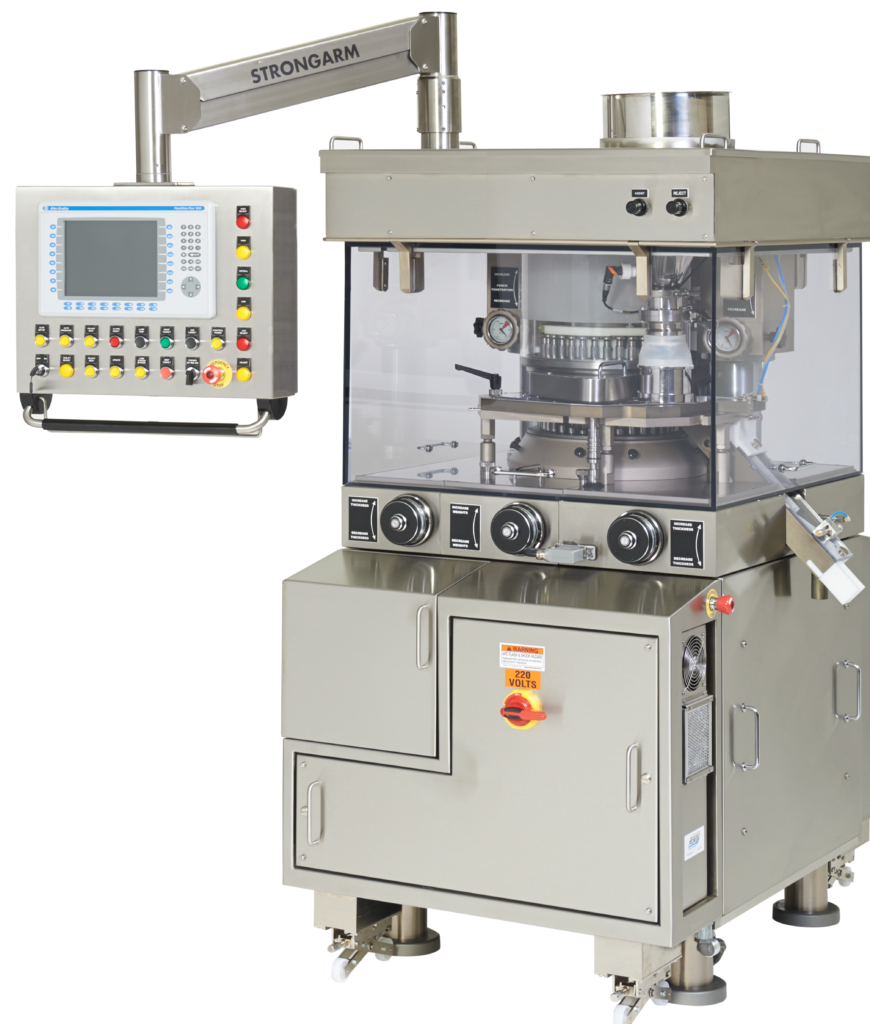 Unipress
For quick setup and flexible production
The Manesty Unipress is a single-sided rotary tablet press with pre-compression capability. It is designed for small batch manufacturing of a wide variety of products and therefore ideally suited for tablet development. The small footprint and compact design of the Unipress allows for installation in all production areas.
 The machine can be equipped with either a standard feeder assembly in a 2 paddle design or an elite feeder assembly with 3 paddles. Its compact design is backed by on-machine controls to eliminate a standalone cabinet with connecting cables.
Tooling Type

D Size

B Size

BB Size

Number of stations

20 or 22

27

34

Max press output per hour (TPH)

158,400

194,400

244,800

Max depth of fill

20.63 mm

17.46 mm

17.46 mm

Max tablet diameter

25.4 mm

16 mm

11 mm

Pre Compression

9.81 kN

9.81 kN

9.81 kN

Main Compression

98.07 kN

63.74 kN

63.74 kN

Dimensions

0.97 m x 1.0 m x 1.87 m

Net Weight

   1850 kg
Your Benefits
High versatility
Compact Design and Small Footprint
Ideal for Tablet Development and Small Batch Production
Easy cleaning due to access on all four sides
Pre Compression for added flexibility
Allen Bradley PLC for Reliable Controls
Vacuum Dust Extraction for Clean Operation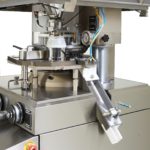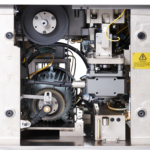 Request A Quotation Today!
Contact IPR to request a quotation or additional information on a Manesty Unipress Tablet Press!